The Arnica Experts!

Homeopathic Arnica Montana
Oral Pain Reliever
Helps Relieve Bruising, Swelling, and Muscle Pain from Minor injuries*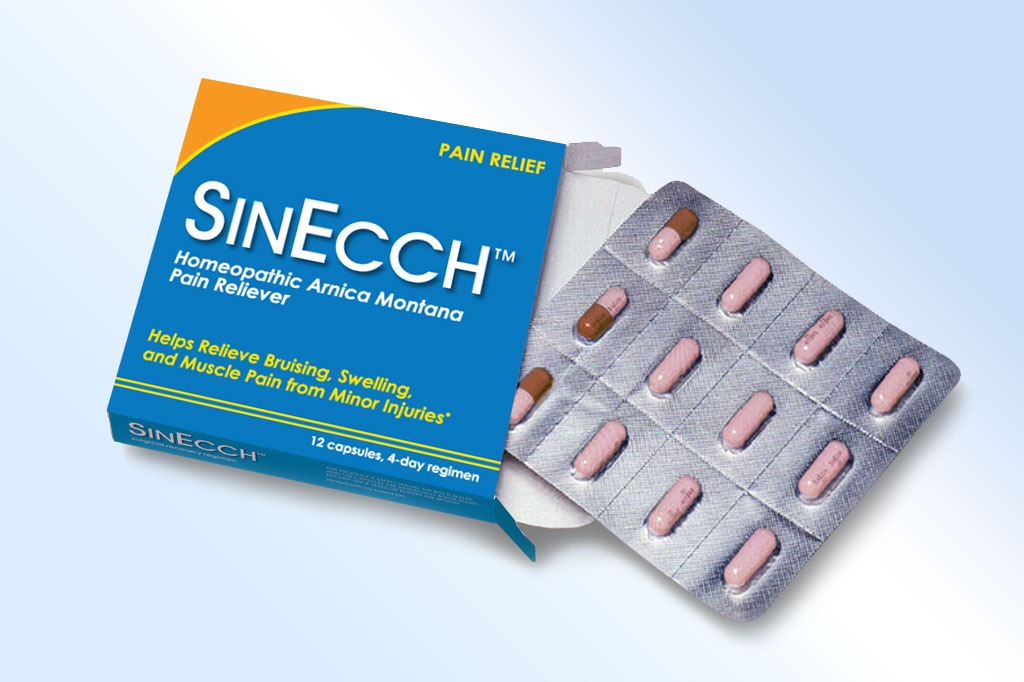 *Claims based on traditional homeopathic practice, not accepted medical evidence. Not FDA evaluated.
Benefits of Homeopathic Arnica Montana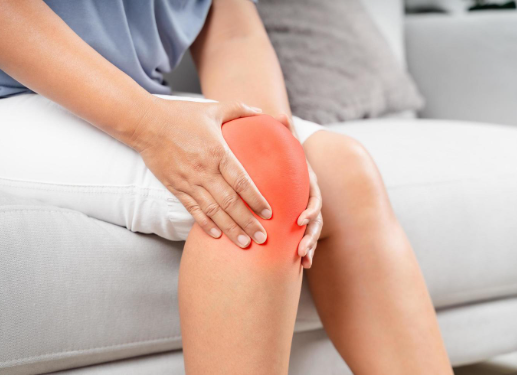 Treats
Minor Bruising and Swelling*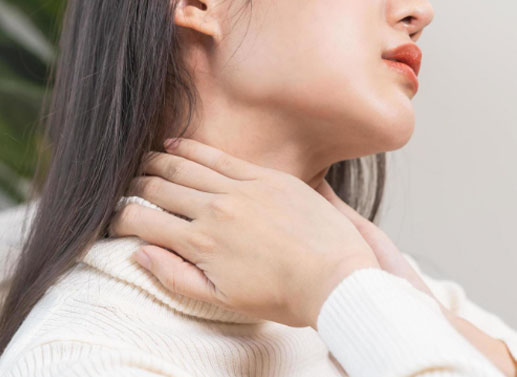 Relieves
Pain, Stiffness, & Muscle Soreness due to minor injury, accident, or over exertion.*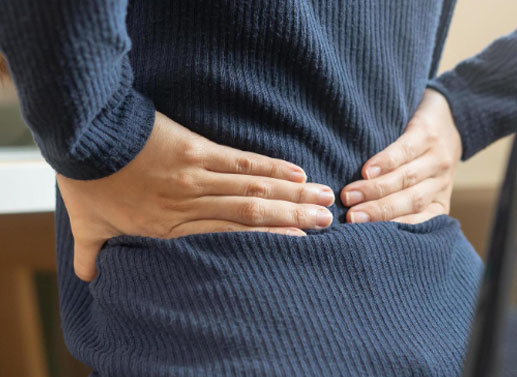 Recovery
Minor Injury or accident, Overuse through sports or daily activities, Pain Managment for minor injuries*
What is Arnica
Arnica is a daisy-like plant that grows wild in the Swiss Alps and alpine meadows in northern and central Europe and the Pacific northwest. The Arnica plant contains compounds that relieve muscle pain, stiffness, and bruising.*
Arnica has been used for centuries as an herbal product to reduce swelling and bruising and shorten the recovery period from minor physical traumas such as accidents or injuries. *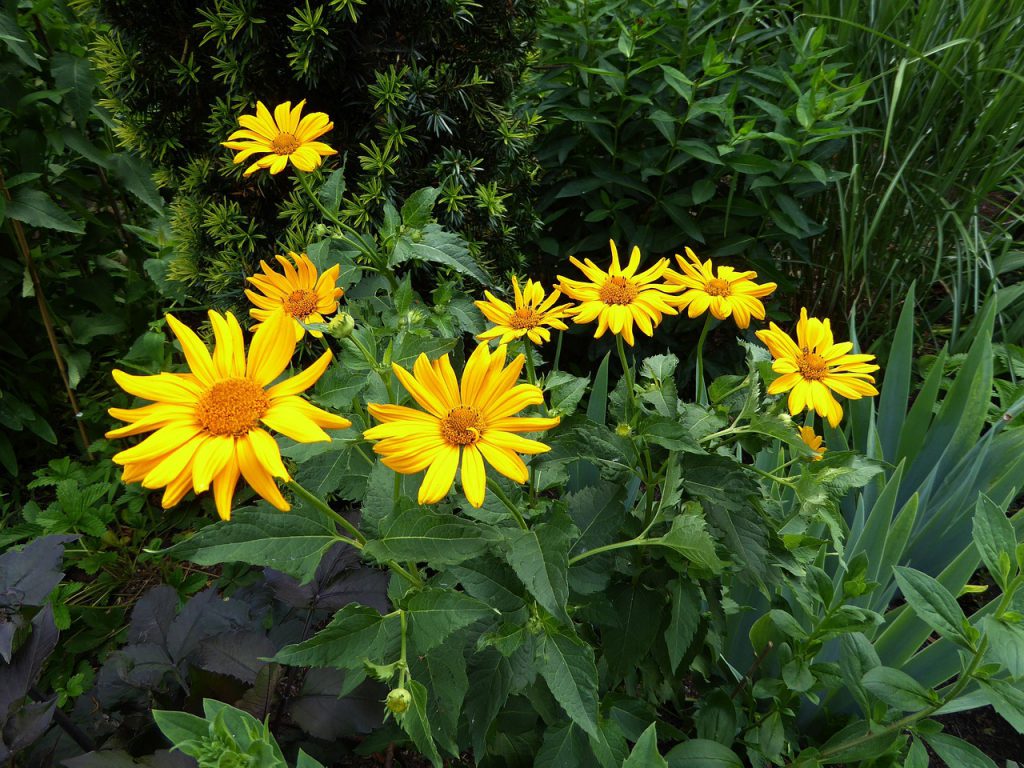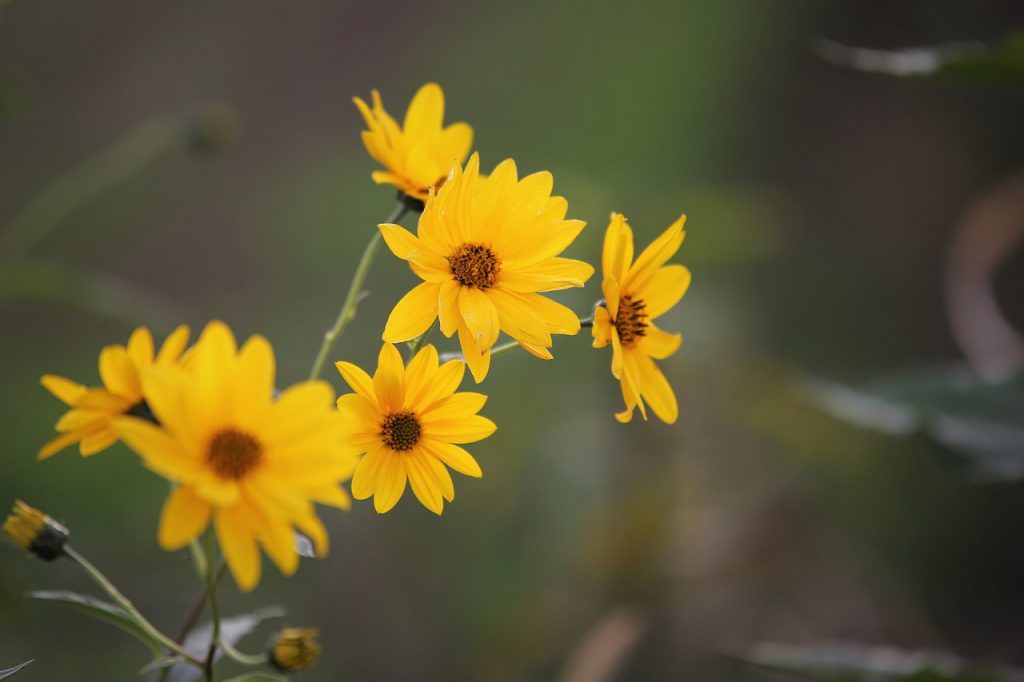 What is Homeopathic Arnica
The Arnica plant and its herbal tincture can be toxic as they contain higher quantities of the raw plant material. These should not be taken by mouth.
Due to the extreme dilutions of Arnica created during the manufacturing processes to make the homeopathic Arnica in SinEcch, the resulting homeopathic medication is not toxic.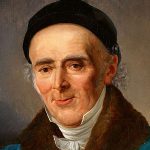 "The highest ideal of cure is rapid, gentle and permanent restoration of the health, or removal and annihilation of the disease in its whole extent, in the shortest, most reliable, and most harmless way, on easily comprehensible principles."
Dr. Samuel Hahnemann
Founder of Homeopathy
Our Commitment
Passionate
We strive to produce pure, potent single ingredient remedies. It is our core purpose to further the integrity and acceptance of homeopathy as a viable, respected medical modality by supplying the world with reliable homeopathic remedies.
Professional
Hahnemann Laboratories, Inc. manufactures our homeopathic single ingredient remedies following US FDA regulations for current Good Manufacturing Practices (cGMP) for pharmaceuticals and the Homeopathic Pharmacopoeia of the United States (HPUS) for homeopathic pharmaceutical products.
Traditional
To create high quality homeopathic remedies, using radically traditional manufacturing methods following the vision of Hahnemann Labs' founder, the late Michael Quinn, a California licensed pharmacist, and that of Dr. Samuel Hahnemann (1755-1843), a German physician and the founder of homeopathy.
Contact Us